This Winter, Take a Philadelphia Sightseeing Tour to See Philly's Frights & Sights
January 7, 2020 By Chris B.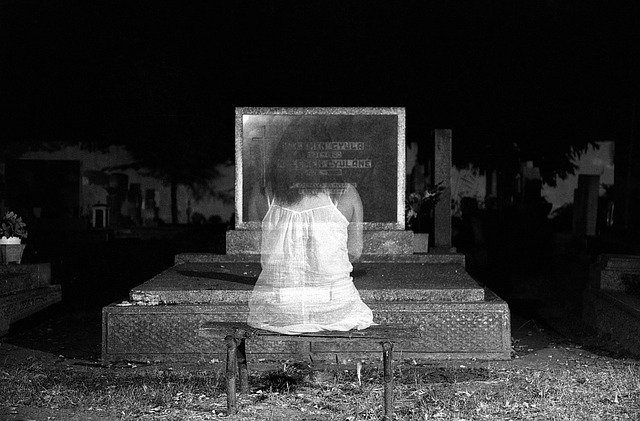 The Spirits of '76 Ghost Tour is "1 Part History, 2 Parts Haunt!"
Photo by:
brenkee
The Spirits of '76 Ghost Tour, Philly's Best Ghost Tour, announced its winter schedule, as well as 2 special events on Wednesday, January 29 and Saturday, February 1. The evening ghost tour of Historic and Haunted Philadelphia will operate tours throughout the Halloween season and continue through November.
The Spirits of '76 Ghost Tour is "1 Part History, 2 Parts Haunt!" Guests who dare to take the family-friendly tour will visit more than 20 scary sites to hear Philadelphia's haunted facts and folklore. Hunt for ghosts as you travel the cobblestone streets of Old City to hear stories about the Spirits of '76, featuring:
Haunted Facts - Hear stories about the Master of the Macabre, Edgar Allan Poe, who resided in Philadelphia.
Haunted Folklore - Learn about the legendary ghosts that inhabit Independence Hall, the spirits of Carpenters' Hall from a first person account and paranormal Pine Street.
Haunted Movie Sets - See famous film locations from thrillers such as Shooter, National Treasure and more!
Guests may be lucky enough to encounter the spirits of Ben Franklin, Dr. Benjamin Rush, and Betsy Ross. This family-friendly tour is fun for all ages, plus each guest will receive a FREE glow stick which can be used to attract the ghosts or ward them off! The Philadelphia Inquirer has called the tour "Frightfully Fun!"
For tickets, call 215.525.1776 or visit www.Spiritsof76.com.