Haunted Trails By State
At here at HauntedTrails.com we believe wholeheartedly that walking a haunted trail is one of the most effective ways to immerse yourself in the Halloween season; traipsing through a dimly-lit wooded trail, a somber graveyard, or abandoned industrial area, all while communing with the ghosts and goblins that may be lurking just out of sight within the confines of darkness is an activity that provides more than its fair share of creeps and chills, and remains a fantastic way to experience the dreadful days leading up to October 31st.
Attractions By State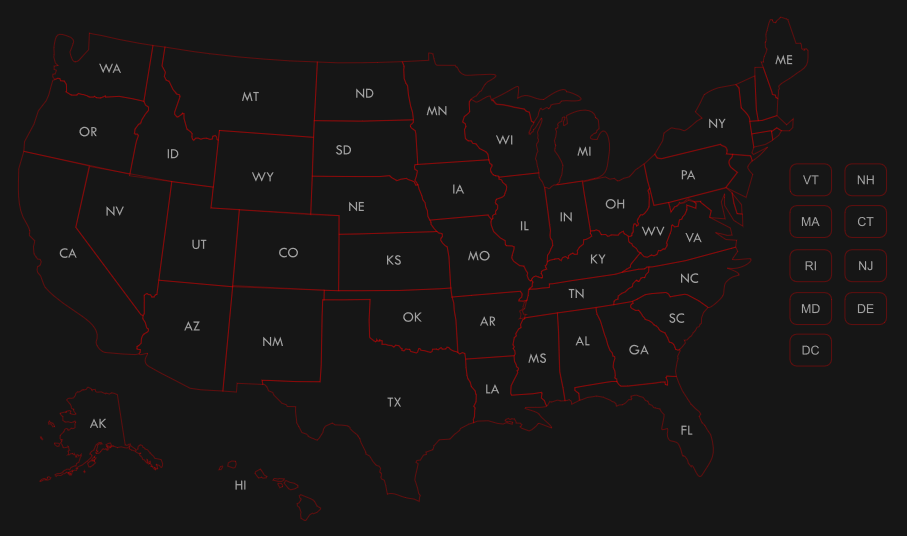 HauntedTrails.com offers visitors to our site access to a comprehensive national database covering every terrifying trail, wicked walk, and petrifying pathway in your area this Halloween season, all easily searchable by state and town to ensure that your results will be the most accurate possible. Thrill as you wander with your friends - or by yourself, if you're not the faint of heart - down a darkened route with who-knows-what lurking amongst the trees and shrubbery waiting to give you the fright of your life; however, often enough, the dastardly journey alone is enough to unnerve even the strongest of wills, even if there are no monsters present, so HauntedTrails.com invites you to search out site for the best haunted trails near you…if you dare!
Attractions By Province